Family lawyer in Adelaide
We are All Family Law
Family law experts in Adelaide
Adelaide law firm specialising in:
Family law services in Adelaide
If you have looked us up it is likely that you need assistance with separating or have already separated and/or there is a concern about the care of children or property issues.
All we do is Family Law, hence the name All Family Law.  This includes divorce, property matters, care arrangements for children, child support, spousal maintenance and where possible Consent orders through negotiations.
Whether you have been in a marriage, de-facto or same sex relationship, or if you are a grandparent or other significant person in the child's life and there is a dispute concerning the care of the child and who they live with, we can help.
Legal advice
It is recommended that you obtain legal advice prior to separating as there are a number of major decisions that need to be made prior to separation occurring.  Separation is a very stressful process and a difficult one to navigate under such stressful conditions.  Should you move out of the home, should you transfer your pay to a different account, where will the children live?
We are here to help with a personable approach to assisting you through this difficult time whilst providing excellent legal advice on all aspects of Family Law.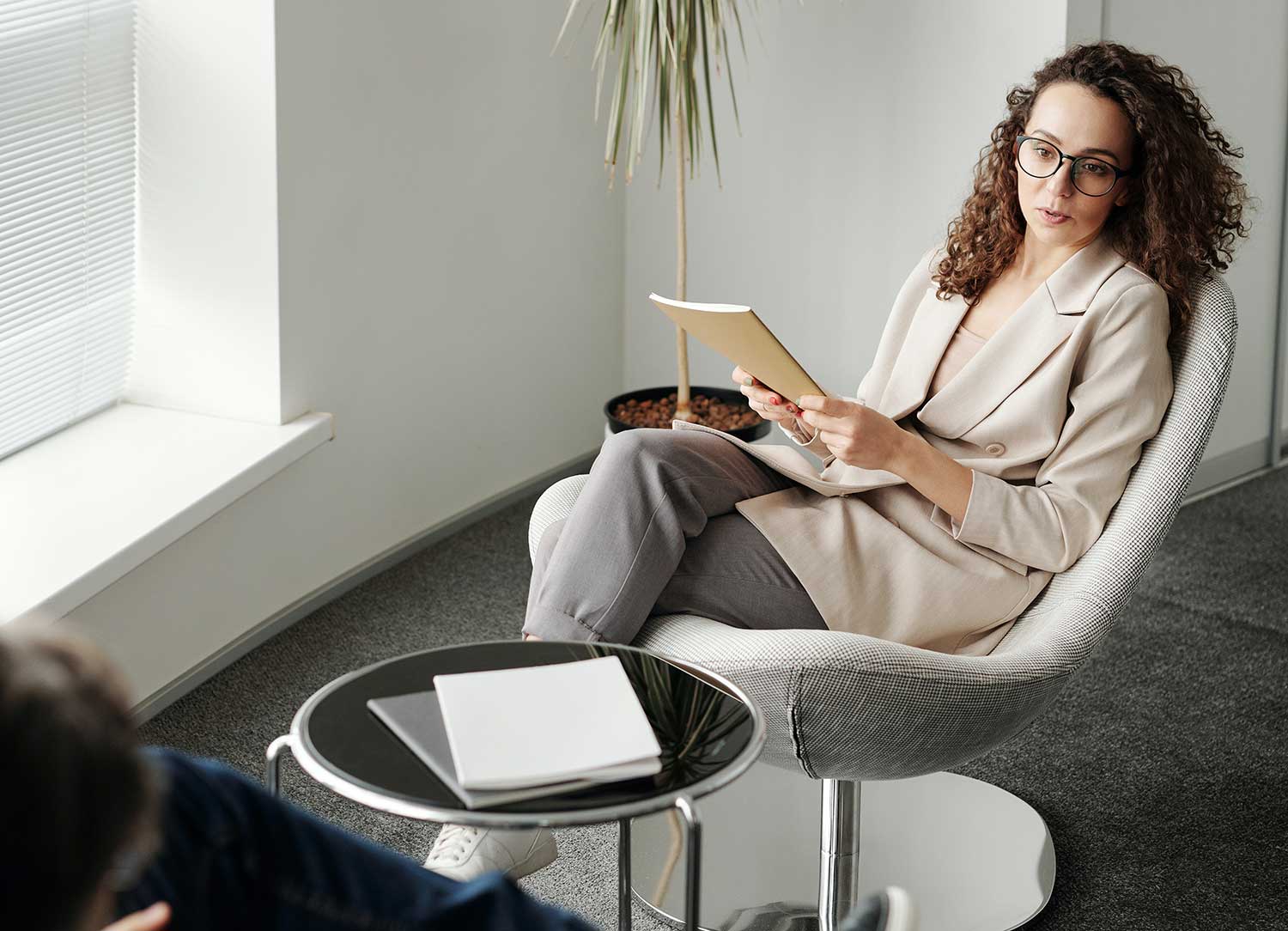 Negotiation and Mediation
There have been recent changes to Family Law and the focus has shifted to negotiation and mediation where possible in matters that are not urgent. 
We are experienced negotiators in all areas of Family Law and there are a number of different options to negotiate an outcome where there is an equal power balance between the parties.  Such negotiations do not need to be face to face, and can be by letter, electronic means or with parties in separate rooms with their solicitors.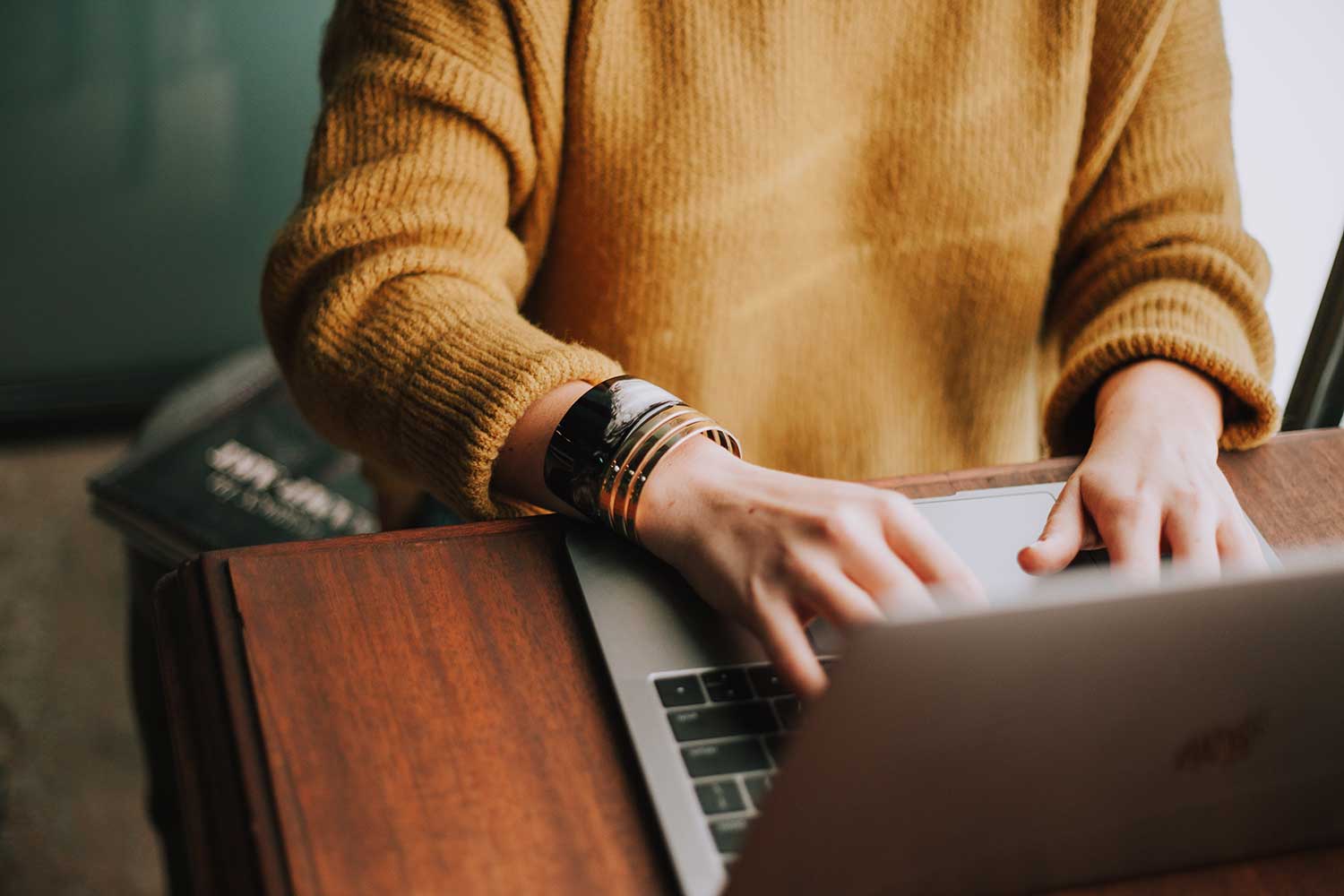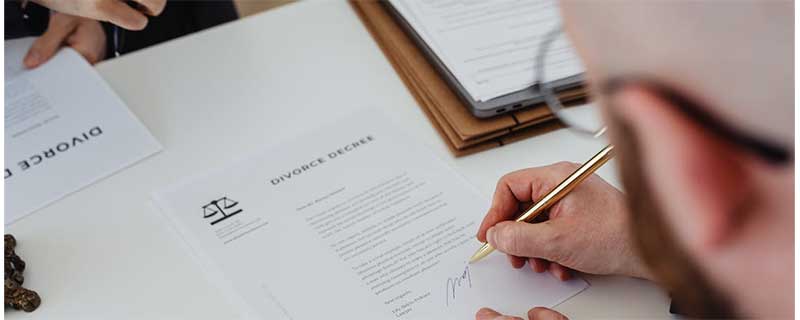 Family law barrister and solicitor
Due to our focus on only Family Law, if you elect to do so and where possible our family lawyer will not only assist you through a negotiation and mediation but if your matter does have to go to Court, our lawyer is also a barrister so can attend these court hearings up to the point of a trial should you wish.  This means that in nearly all matters it is your choice as to if the same person that has assisted you to that point also argues the matter for you in court, rather than it going off to a separate barrister at the time of court that you don't know.
Applying to Court
If your concern is an urgent matter, we have extensive experience in dealing with urgent applications before the court for property and children's issues.
We are not a large firm and you are not just another number to us, we provide a professional yet personalised service in what we do.  Legal advice includes providing you options for your matter and what suits your individual needs.
All Family Law has been trading continuously for over 13 years, and our staff members have extensive experience to draw upon and help you through. ​
FREE FIRST 30 MINUTE CONSULTATION
COVID-19 
We offer face to face consultations or due to the COVID pandemic, alternatively consultation by electronic means such as MS Teams is also an option.
Call Us
(08) 8231 2442
Available 8am – 5pm

All Family Law Office Location
19 Vincent Place | Adelaide 5000 | South Australia